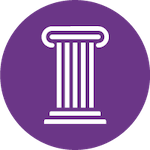 This course includes two recorded videos. You will need to review all of this course content, then receive a 70% or higher passing grade on a quiz, and lastly complete an evaluation to receive your certificate and complete this course.
Category
Elimination
Foundations Curriculum
Neurogenic Bowel and/or Bladder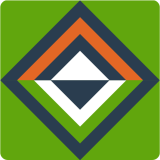 Experience ARN's CRRN Practice Exam, meticulously crafted to elevate your preparation for the CRRN journey.This course offers 7.5 CE.
Category
Cancer
Cardiac & Pulmonary
Communication
COVID
Discharge Planning
Diverse Populations
Elimination
End of Life
Ethical
Financial & Accreditation
Gerontologic
Goals & Care Plans
Interprofessional Teams
Introduction to Rehabilitation Nursing
Legal & Policy
Management and Leadership
Musculoskeletal
Neurological
Neurological Diseases
Neurogenic Bowel and/or Bladder
Nutritional
Patient & Caregiver Education
Pediatric
Sexual
Skin Integrity
Sleep & Comfort
Spinal Cord Injury (SCI)
Stroke
The CRRN Exam: Prepare for taking the exam
The CRRN Exam: Test Anxiety
Trauma Survivors
Traumatic Brain Injury (TBI)
Veterans