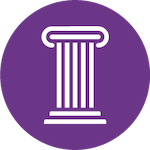 This course includes one recorded video. You will need to review all of this course content, then receive a 70% or higher passing grade on a quiz, and lastly complete an evaluation to receive your certificate and complete this course.
Category
Foundations Curriculum
Trauma Survivors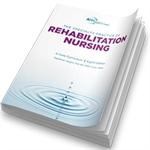 This new edition of the ARN Core, which contains 25 robust chapters of content from across the breadth of the field compiled and reviewed by 66 experts, is a comprehensive reference on the field of rehab nursing.
Category
Cancer
Cardiac & Pulmonary
Discharge Planning
Diverse Populations
End of Life
Ethical
Financial & Accreditation
Gerontologic
Introduction to Rehabilitation Nursing
Legal & Policy
Management and Leadership
Musculoskeletal
Neurological Diseases
Neurogenic Bowel and/or Bladder
Patient & Caregiver Education
Pediatric
Spinal Cord Injury (SCI)
Stroke
The CRRN Exam: Prepare for taking the exam
Trauma Survivors
Traumatic Brain Injury (TBI)
Veterans
Credits