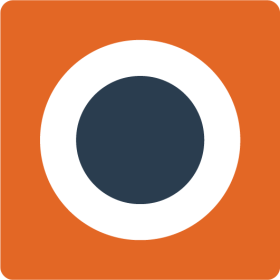 Rehab Nursing Knowledge Base: Annual Subscription
Access our comprehensive knowledge base, a valuable resource for deepening your understanding of rehabilitation nursing! 
The Knowledge Base is an online rehab wiki containing all content previously stored in ARN's Core Curriculum in an easily accessible and searchable digital format.
By adopting a digital format, the Core becomes easily accessible to rehabilitation nurses, accessible on their computers or smartphones. The digitization enables real-time updates and revisions, eliminating the need to wait for a 5-year renewal cycle to address outdated information. Embrace the convenience of browsing through easy-to-digest articles, categorized by specific topics, making information retrieval seamless.
Explore interactive charts, images, and soon-to-come video clips, enhancing your learning experience and fostering a deeper understanding of the content. With this digital transformation, we empower you with a dynamic and ever-evolving resource at your fingertips, tailored to meet your professional needs.
There is no CE offered for this product. 
The Association of Rehabilitation Nurses (ARN) is accredited as a provider of nursing continuing professional development by the American Nurses Credentialing Center's Commission on Accreditation.
Membership: If you are purchasing a membership, items in your cart will reflect nonmember pricing until you have clicked the "checkout" button. Group Discounts are Available! If you are registering a group for this activity, you might qualify for a group discount!
Group discounts are available for members and non-members. For details on these discounts, or to register your group, please contact Member Services at 800.229.7530 or info@rehabnurse.org.
International Customers (outside the United States): To place a product order, please contact ARN at 1.800.229.7530 or info@rehabnurse.org for an actual shipping quote instead of the provided estimated shipping rate. If actual shipping costs exceed the estimated amount, you will be responsible for paying the additional shipping costs. The product will ship after shipping costs are paid in full.
Refund and return policies as well as delivery timing and method vary by product. For details please refer to our Refund Policy and Privacy Policy pages, or contact Member Services by phone at 800.229.7530 or email at info@rehabnurse.org. Business hours: Monday - Friday from 8:30 am - 5 pm Central Time.